FESTIVE OPENING HOURS
 Christmas Eve  – Midday – 11pm (Festive Tapas 12-4pm)
Christmas Day – 11am-1pm (Drinks Only)
Boxing Day – Midday – 11pm (Snack Menu 12-9pm)
Wednesday 27th – Midday – 11pm (Festive Tapas 12-4pm & 6-9pm)
Thursday 28th – Midday – 11pm (Festive Tapas 12-4pm & 6-9pm)
Friday 29th – Midday – 11pm (Festive Tapas 12-4pm & 6-9pm)
Saturday 30th – Midday – 11pm (Festive Tapas 12-4pm & 6-9pm)
New Year's Eve – Midday – 12.30am (Festive Tapas 12-4pm)
New Year's Day – Midday – 9pm (Snack Menu 12-9pm)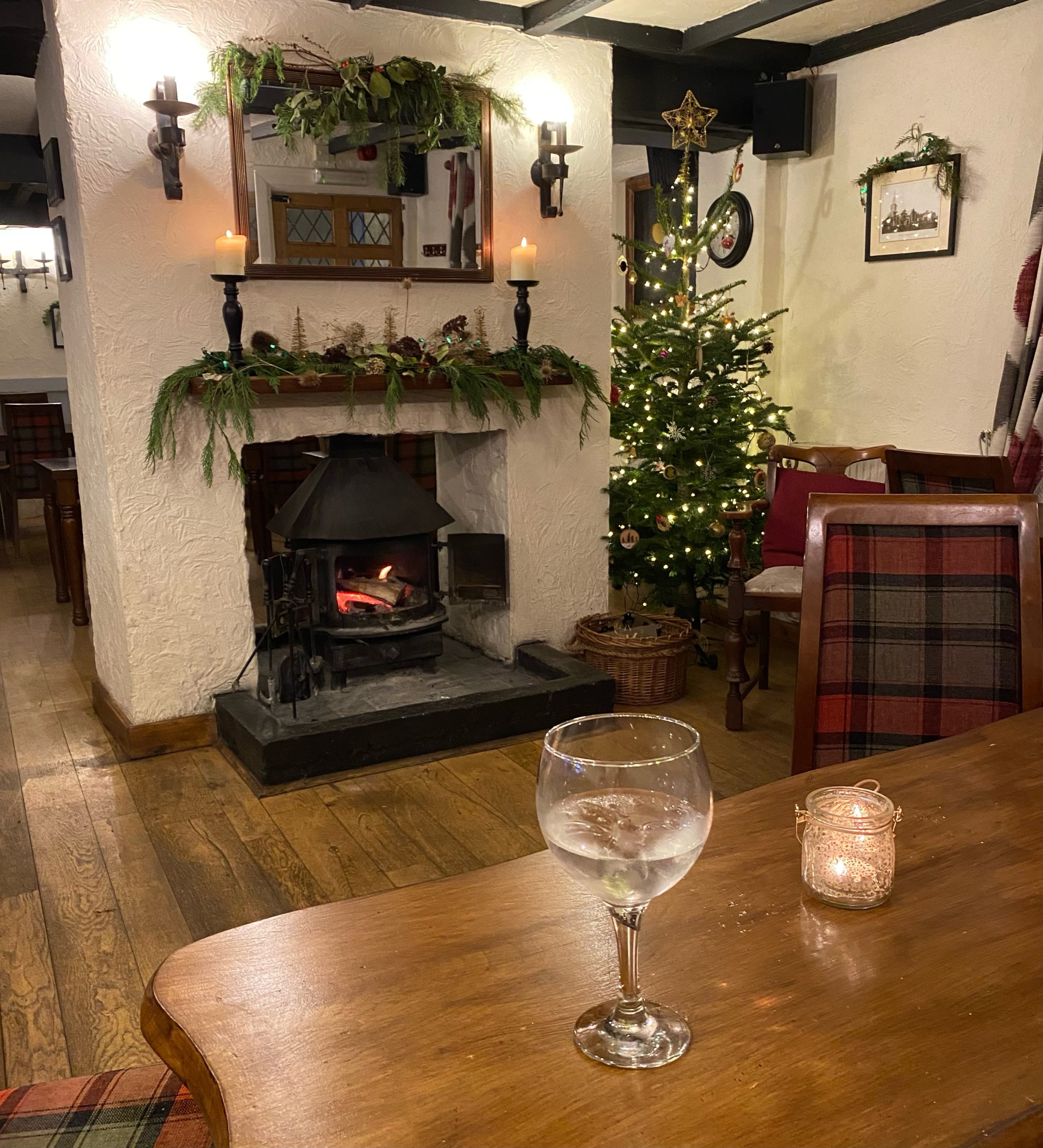 To the Queens Arms in Pitminster, near Taunton. A traditional village pub serving great food and drinks.

Why not come and join us whether its's for food, drink a game of pool, darts or for Wednesday night Pizza!! 
Booking is advised.  To book a table please contact the pub on:
01823 587940
We are located in the centre of Pitminster between the villages of Blagdon Hill and Corfe, on the outskirts of Taunton.
Take a look at our News / Recent posts for more information.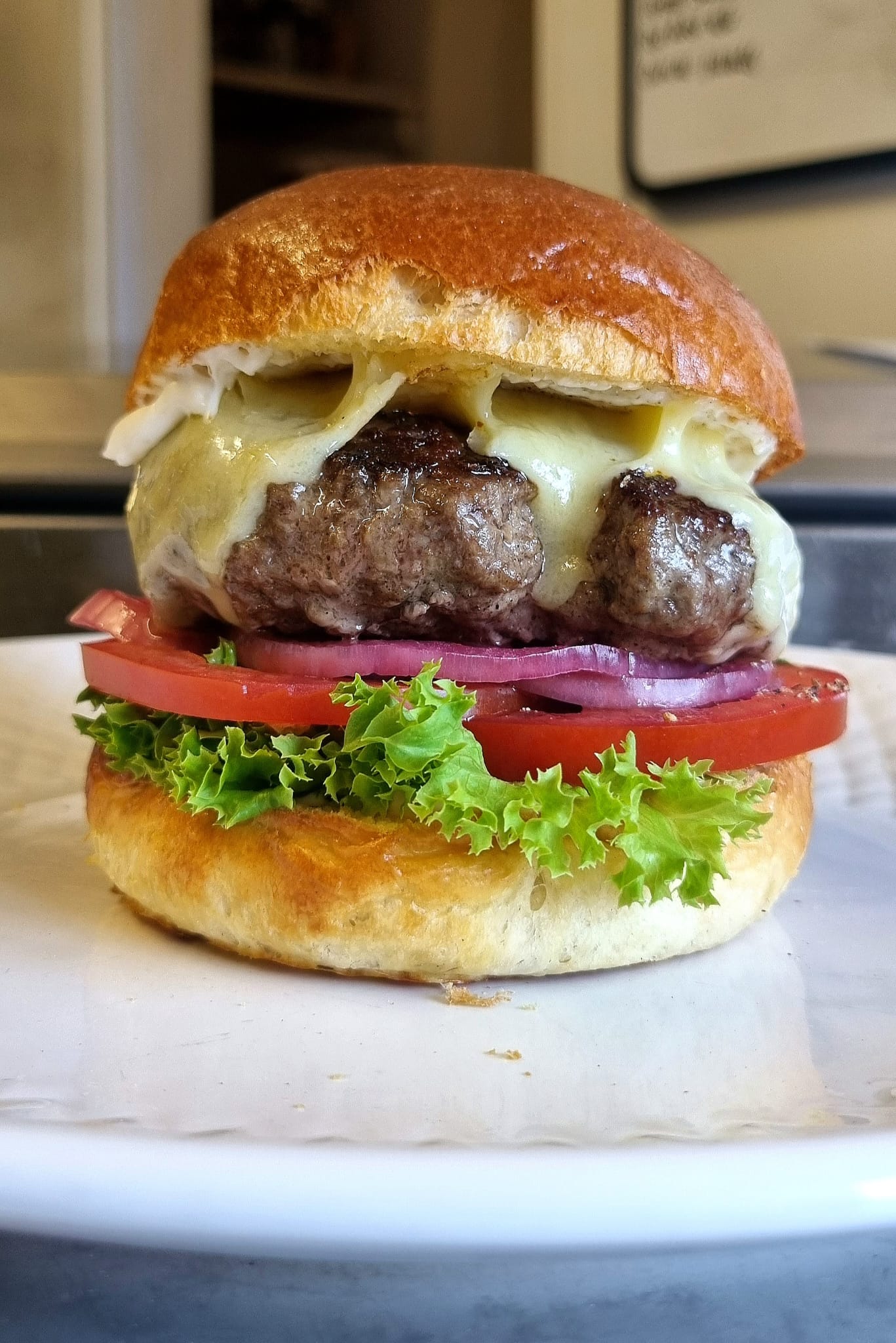 Food Menu
Click on the image above or go to the Menu tab on the nav bar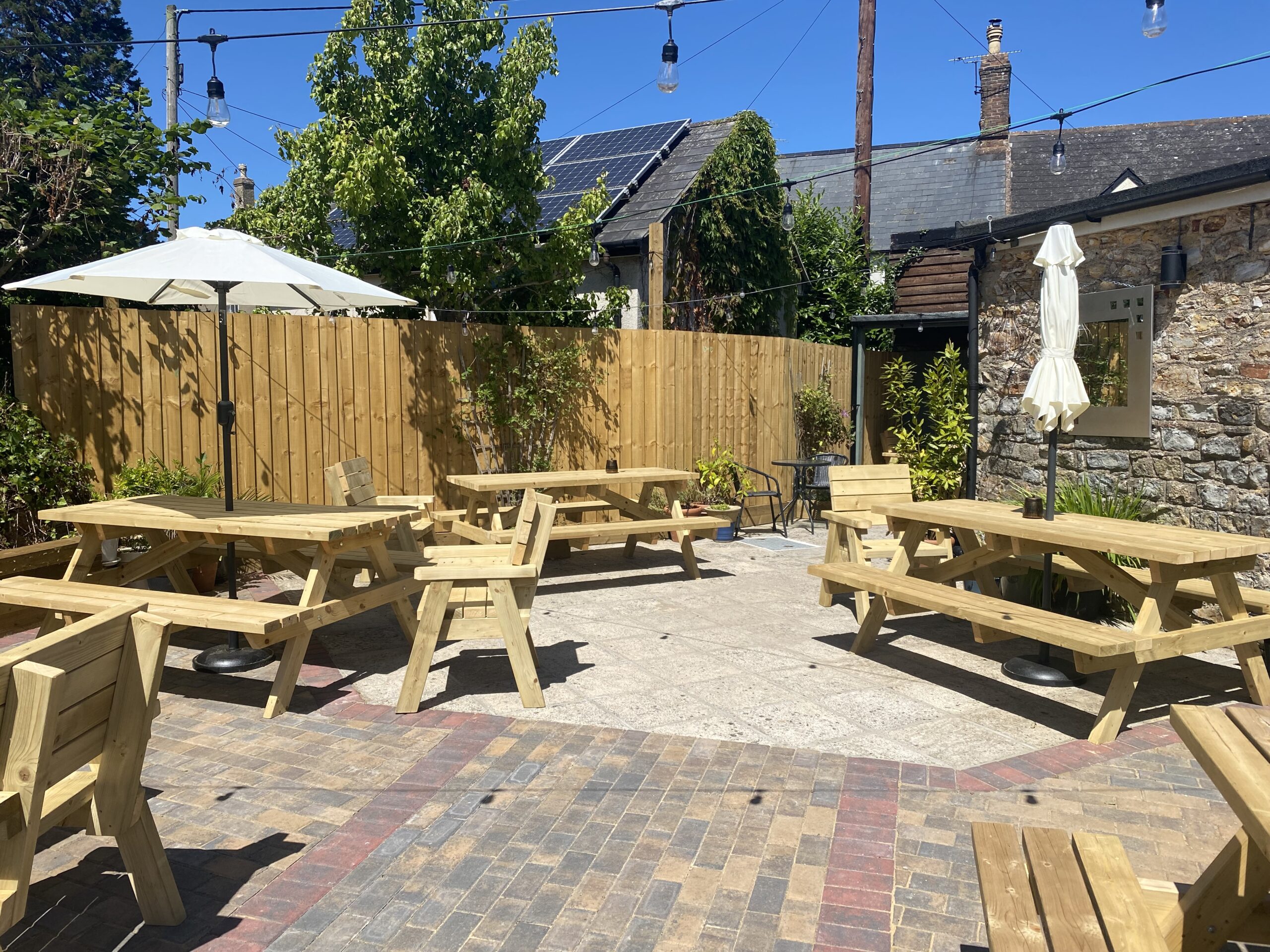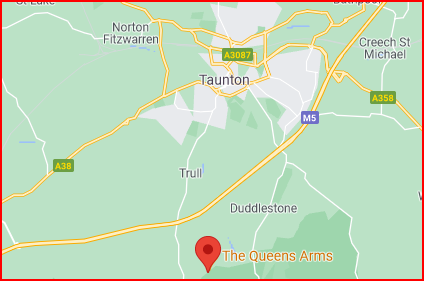 Find Us
Click on the image to view the map or go to the Location tab in the nav bar
The website has been updated
We have a variety of spaces that can be enjoyed for drinks, food and fun including; the main and old bar with duwel aspect log burner, The warm and cosy Snug with its own log burner. Our Mill Bar with a Pool table darts board and big screen or enjoy some sunshine in our outdoor courtyard garden.
Why not book a table and come and sample our amazing food.
Please note that the menu is currently in development and will be available on the website soon.
The Queens Arms offers traditional pub food whilst accomodating for an special dietry requirements.  Contact the pub on 01823 587940 for more information or email hello@queensarmspitminster.co.uk
Pool, Darts and a big screen TV to watch sporting events or find a quiet corner and play some games – Families welcome.
Come and join us!
The Lounge Bar, The Old Bar and The Stable Bar
We have 3 good size dining areas to accomodate those that wish to have a bite to eat
Opening Hours
Monday to Wednesday – 4pm to 11pm
Thursday to Saturday – Midday to 11pm
Sunday – Midday – 10pm
 Food Served
Wednesday Pizza Night! 6-9pm (Eat in or Takeaway)
Thursday to Saturday Lunch – Midday to 2pm
Thursday to Saturday Evenings – 6-9pm
Sunday Roast Midday- 2.30pm
Book a Table
01823 587940
hello@queensarmspitminster.co.uk
Drop Us a Line
Don't be shy. Let us know if you have any questions!